United Nations
Cyber-Resilience Learning Platform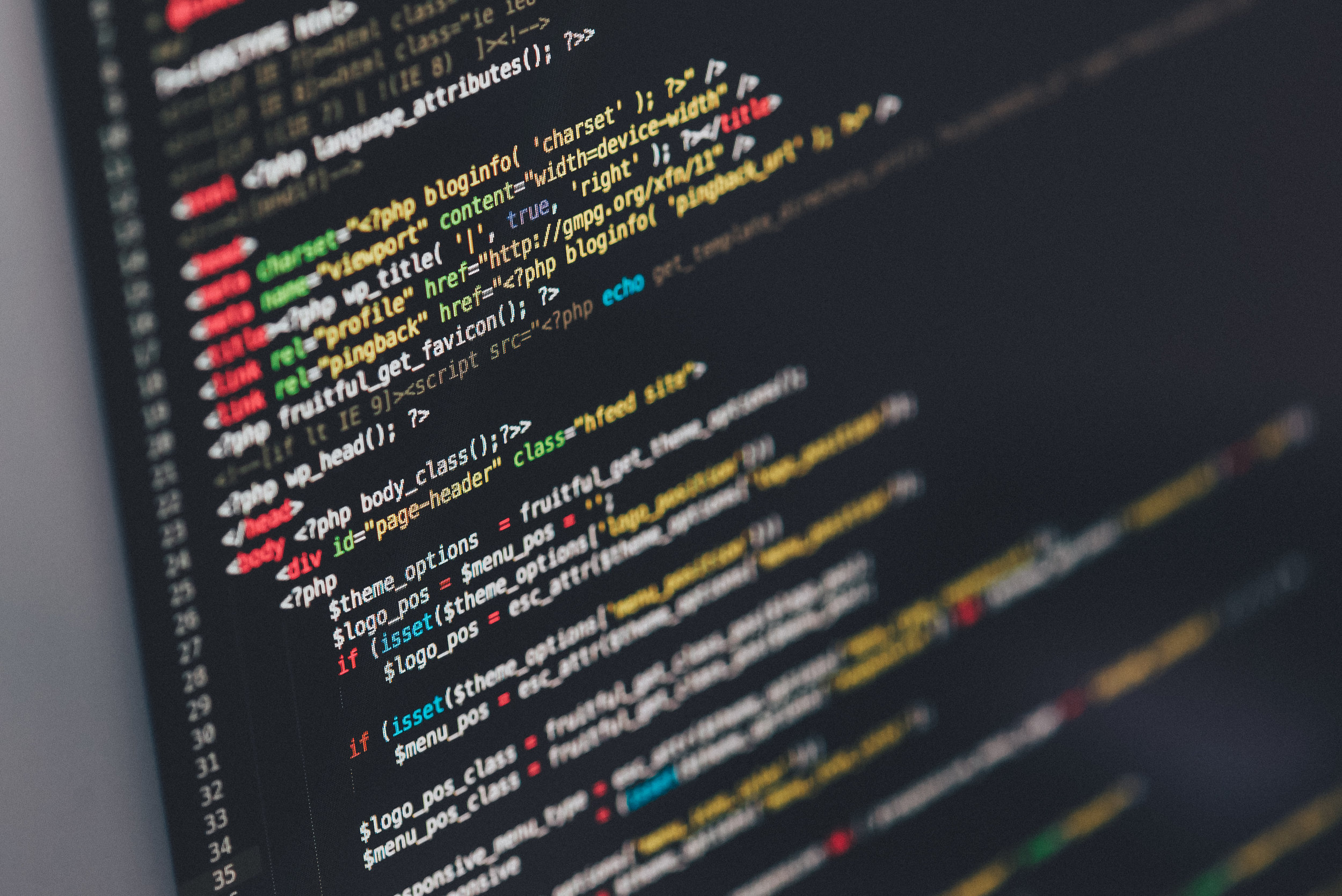 1
To drive awareness and action in support of achieving cybersecurity and technology related SDGs and targets by 2030

2
To help local government officials and stakeholders to identify priorities and opportunities related to cybersecurity and emerging technologies
3
To support cities and organizations to institutionalize cybersecurity and related learning in a strategic fashion
Learn how to build resilience
Learn more about the face-to-face and e-learning courses that we offer. There are many opportunities to join us at several locations around the world or virtually on this platform. We invite you to register at no cost.
Access knowledge & tools
We have joined forces with many partners to select state-of-the-art knowledge on cyber security capacity building. Explore cyber security through different themes and, most importantly, find related resources to develop your related skills.
Design strategic responses
We support local governments in selected partner countries in designing and implementing cyber resilience learning strategies, adapted to national contexts in order to achieve the Sustainable Development Goals.
Where we work
We are primarily focused on capacity-building in Least Developed Countries (LDCs), Small-Island-Developing States (SIDS), and Landlocked Developing Countries (LLDCs).
Succeed in an interconnected world.
Without a response to cyber threats, advances in other domains, including those towards the Agenda 2030 goals, remain susceptible.
Yet, at present, governments – especially those of developing countries - have shown a limited ability to deal with the cascading effects of the specific challenges in catastrophes and crises in which cyber space is deeply embedded.
If you want to learn more about cyber security, new technologies, and sustainable development, at the individual level, take a look at our courses.
If you are a Government Official, we invite you to learn how to improve your skills on cyber security and apply what you have learned first hand.
If you work for a national, sub-national, or local Government, request your HR Officer to contact us to offer tailor-made packages for your institution.
UN Report
Frontier technologies have huge potential to drive prosperity and protect planet, but only if properly managed.